Mobile phone calls forwarded to planes
Something else to stop you sleeping on long haul flights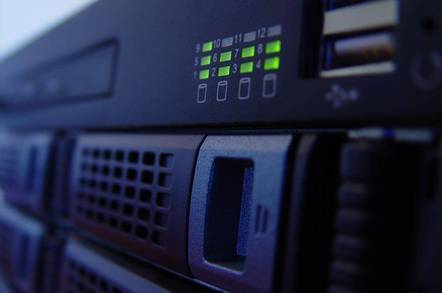 The only place left to hide from your mobile phone now is the Underground. BT has announced a deal today that will extend the GSM network to the skies, using what it describes as a "proxy cellular phone".
Using the Inmarsat satellite network, the service will, in essence, forward calls made to your mobile, to a phone in your seat in the plane, and vice-versa. The charges are not expected to be much higher than international GSM roaming, the company said.
Passengers swipe a card holding details of their mobile phone number and account through the handset in the seat and then can make and receive calls until they de-register.
Thoughtfully, the designers have made the call alert a silent alarm that will show up on the video screen. Just as well really because "phone-air rage" is a tabloid headline waiting to happen.
The first calls were made yesterday on a flight bound for New Delhi. BT says that everything went according to plan, and that it is delighted with the new system. No technical data will be available until next week.
Mobile phone operators already signed up to the service include Vodafone, Orange (UK and India) and BT Cellnet. ®
Related stories
Web access from the skies
Navy sends underwater emails
Sponsored: Learn how to transform your data into a strategic asset for your business by using the cloud to accelerate innovation with NetApp