Common worldwide mobile coverage aims to make a Mint
This is a grand idea but how big's the market?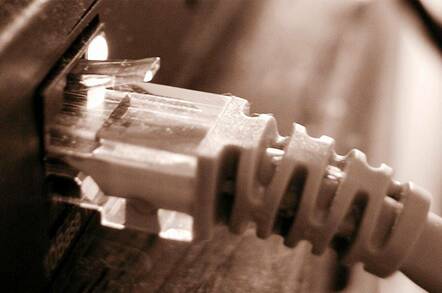 An English friend who spent a few days in Spain was amazed to discover text messages on his mobile sent by the local Spanish mobile network to welcome him to Barcelona. Talk to anyone in the world in the mobile industry and they will tell you (like it's the first time you've heard it) that Europe is ahead in mobile technology for just this reason - a common interface.
But before we launch into a pan-European round of backslapping, what about the fact that calling from a country other than your operator's is often extremely expensive and apparently random, changing from day to day?
Well, no more. A company called Mint has bought a huge chunk of airtime across 112 countries and 240 networks and promises a maximum flat fee of 85p a minute anywhere in the world. Calls will be fed through two main routing stations in Switzerland and Iceland. This is a very smart idea and the company has spent a small fortune building the networks up.
Of course the company has a wide range of example call charges that are way above the 85p a minute (London to Moscow: £3.43 a minute (One2One); Hong Kong to Moscow: £4.50 a minute (Vodafone)). The idea is that people (presumably mostly businessmen) will change their phone's SIM card when they leave the country to the Mint card. They will then benefit from the flat-rate charging. But is worldwide mobile communication a big enough market for the investment?
Hard to know really, but we imagine Mint has looked at it very very carefully indeed. Also since Mint is working on flat rates (there's a smaller one for exactly half - 42.5p per minute), it will save a small fortune in billing software. All it has to do is concentrate on buying the airtime.
Why will businesses go to the trouble to save a few bob? Another good bit of thinking. We all know companies are run by bean-counters these days and while the savings will tantalise them, the flat rate idea will make it irresistible. How come? Tangibles. Accountants love nothing more than a constant company-wide charge for a service - fits into easy boxes, one figure to type into Sage.
That's why we think Mint, if properly marketed, deserves to be a great success. While hundreds of other companies are poncing about with the sexy, consumable aspects of mobiles, it's good to see a solid business model that builds on, rather than velcros to the side of, expanding technology. ®
Sponsored: Minds Mastering Machines - Call for papers now open