Oftel bites anti-competitive BT
Sleeping watchdog finally wakes up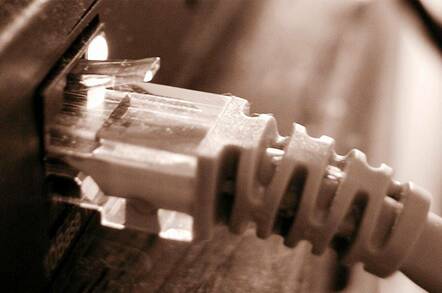 It's difficult to know whether to feel angry, overjoyed or just plain relieved. Oftel, under heavy pressure, has finally started doing its job and said BT Cellnet is guilty of anti-competitive activity.
The watchdog's investigation into mobile market concluded that BT Cellnet was abusing its hold on the sector by cross-subsidising from its network business to its service providers.
Oftel also checked out Vodafone's business practices and gave it a clean bill of health.
Oftel found that BT Cellnet's service providers were not covering their costs (ie. they were working at a loss) and shortfalls were being made up by sums from the company's network business. Clearly anti-competitive behaviour, leaving independent service providers with very little chance of survival.
And so, BT has to stop and (gasp!) start behaving like a competitive company. David Edmonds, Oftel top man, suggested perhaps a lowering of Cellnet's wholesale price.
This is all great news because it is a further indication that some major shaking at Oftel is having an effect. Even though it has taken the watchdog an entire year to come up with this report (no, that is NOT fast enough), it is an enormously welcome change from the suspicious "the company was found not to have abused its position" nonsense that we have been fed for the last few years.
Oftel also told BT Cellnet to stop it last month when it "discovered" the company had been tying in consumers to BT-recommended sites.
And while we're all having a pop at BT (it's only the company's arrogance that makes such a simple task worthwhile), BT top management is expected to have a rocky ride next week. Shareholders will want to know why BT allowed access to its entire customer database (that's 23 million people) to a third-party database company. The answer could be very revealing.
It is also with joy in our hearts that we read the national newspapers' increasing criticism of BT's board. BT has been strictly off limits for the nationals for a while, but such is the extent of misdirection and lack of future planning that shareholders have started raising the point - at the risk of losing share value. We look forward to the mainstream media coming round to The Reg's viewpoint in the forthcoming months. ®
Related Stories
Oftel kicks butt
BT forced to offer unmetered access to competitors
Bonfield tells the world BT is dying
Sponsored: Minds Mastering Machines - Call for papers now open