Mobile masts not mortally threatening
According to this weeks research anyway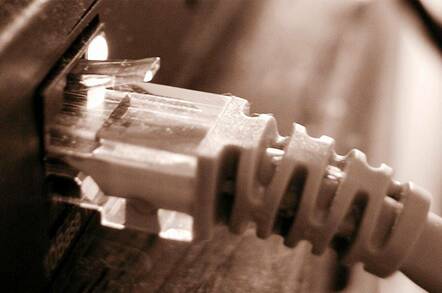 Hard up schools which have decided to earn a bit of extra cash by letting a phone company stick a mast on their roof are OK.
The National Radiological Protection Board, NRPB, has published research indicating that children in schools with phone masts on the roof are not being exposed to dangerous levels of radio waves.
But kids are being zapped by waves coming through the window from nearby masts. But even these aren't doing any harm.
The report follows yesterday's World Health Organisation report on the safety of mobile phones, which also concluded that concerns were unfounded.
Seventeen school sites were investigated after parents raised concerns about mobile phone antennae being placed on the schools roofs. It transpires that school buildings themselves provide enough shielding from the radio waves to bring power density well below levels required by safely guidelines.
Meanwhile, in areas not shielded by buildings the power density did not drop significantly over 250 meters. This means that school kids were exposed to more radiation from other nearby sources through the schools windows than from the antenna overhead. Even this was an untroubling 0.002 per cent of the highest acceptable levels.
Using the technical data provided by the phone operators, the NRPB calculated theoretical safe distances from the phone masts at the 17 sites. Readings were then taken at 118 locations at the sites and the two sets of data were compared. This revealed that in areas out of the path of the main beam the operators had consistently overestimated the distances required to comply with safety regulations.
At present, over 500 schools have allowed masts to be installed on their grounds. A number of impoverished hospitals have also taken advantage of the ground rent phone companies are willing to pay.®
Related Story:
Sponsored: Learn how to transform your data into a strategic asset for your business by using the cloud to accelerate innovation with NetApp