Nokia licenses RealPlayer for video-capable cellphones
More great daft ideas of our time...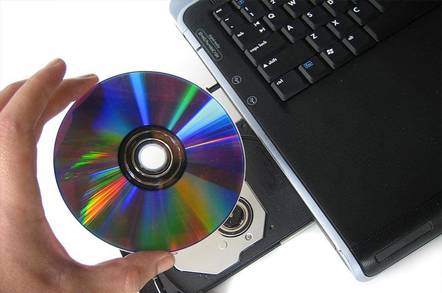 We've heard of cellphones that allow their users to listen to MP3 tracks, but streamed video too? That's what Nokia and RealNetworks have in mind. The pair today said they would develop a version of RealPlayer that will run on Nokia's EPOC-based next-generation smartphones.
That's right, EPOC. So presumably we can also look forward to streamed video on a raft of devices running Symbian's OS - and that includes upcoming phones from Motorola and Ericsson.
Still, how practical streamed video on cellphones will prove to be reamains to be seen, so we suspect there's a strong gimmick element to all this that recalls Apple's desperate QuickTime promotion attempts to persuade users that they really did want postage stamp-sized video in documents. Given the size of your average smartphone screen - let alone a cellphone - it's hard to imagine anyone watching streamed video that way.
Mind you, according to Reuters' write-up of the two companies' statement, "this would give entertainment-hungry mobile phone users wireless access to multimedia Web content". We're not sure we know that many "entertainment-hungry mobile phone users", so we assume Reuters is referring to the buggers who leave their phones switched on during movies... ®
Sponsored: Learn how to transform your data into a strategic asset for your business by using the cloud to accelerate innovation with NetApp