Psion to add Bluetooth tech to Compaq kit
Second major deal makes old modem bit look much healthier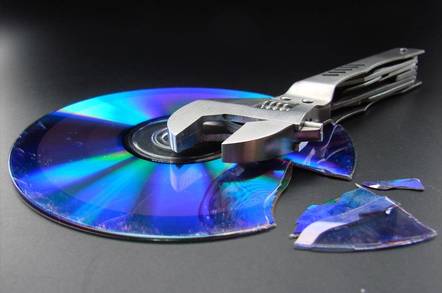 Psion Connect, formerly Psion's stricken modem subsidiary Psion Dacom, looks a lot healthier today after its second major Bluetooth deal, with Compaq this time. The company is to develop and supply Bluetooth technology for use in Compaq notebooks and desktops.
Psion Connect announced a similar deal with Dell last month, so just has to pick off one or two more of the major PC manufacturers to start looking like a pivotal force in Bluetooth technology supply. Which is a distinct improvement from looking like a modem company that was going to get into deep doo if it didn't figure out what to do to survive the decline of the PC Card modem.
The Compaq deal, according to Psion, will result in products in 2001, but the company plans to start shipping Bluetooth gear later this year. In April Psion Connect struck a partnership agreement with US Bluetooth specialist Widcomm, for the use of the latter's Bluetooth protocol stacks and reference designs.
This is intended to result in both PC Card and USB Bluetooth adapters by Q3. (Which, and doesn't time fly, starts on Saturday.)
Meanwhile The Register's Department of Strangely Missing Data couldn't help noticing first, that the joint Intel-Microsoft PC2001 specification for next year's PCs (which will presumably include Compaq and Dell ones with built-in Bluetooth) is running horribly late, and second, that the current rev, version 0.7, doesn't mention Bluetooth at all.
Intel and Microsoft are of course Bluetooth supporters. Or so they say, anyway. PC 2001 version 0.9 is due out last month, and we look forward (backward?) to it with interest to see if Bluetooth's been got on board. Version 1.0, complete with frozen content, is due out in Q2. Which is of course, by Friday - somehow we don't think they're going to make it. ®
Sponsored: Learn how to transform your data into a strategic asset for your business by using the cloud to accelerate innovation with NetApp