BT takes a break
They must think we're all mugs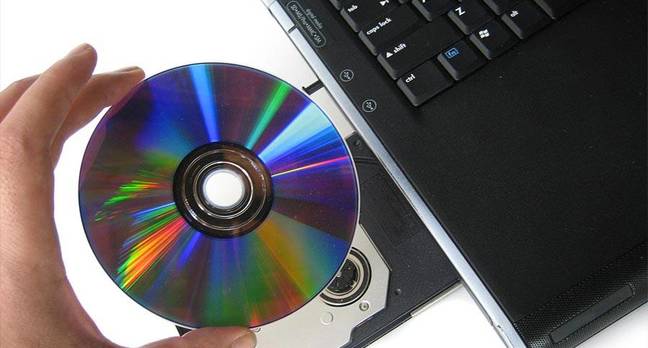 You got to hand it to BT - the telco's certainly got a big heart. This from someone who just couldn't keep their lip buttoned any more.
"Just wanted to say that your BT informant is spot-on with his comments about the way the company, er, works. I work in the BT Syncordia Solutions group; when BTSS finally achieved a turnover of £1 billion, we were all sent a mug with "Official member of the Billionaire Club" printed on it. And a Kit-Kat. I jest not."
Related Stories
BT could face legal action over hyperlink claim
Sponsored: Fast data protection ROI?