Palm preps summer launch for Euro Palm.net
European version to be subscription-free service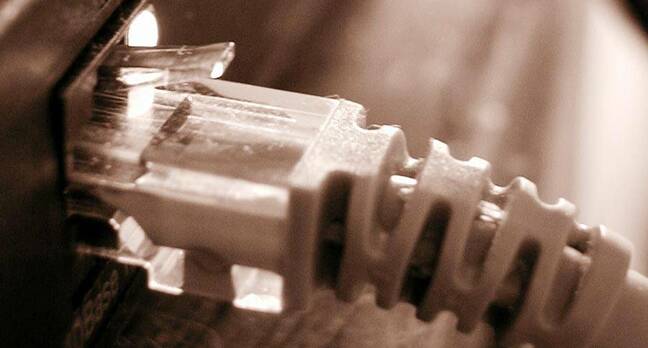 Palm will launch its wireless Net access portal, Palm.net, in Europe this summer and is to make the service free of subscription fees, according to today's Financial Times.
Palm.net has been running in the US since last year's launch of the Palm VII wireless-enabled handheld. The system caches requested Web pages at Palm.net then uses Palm's so-called Web Clipping technology to pare complex pages down to make them readable on a typical Palm's small, monochrome screen.
The US version of Palm.net is priced along similar lines to a mobile phone tariff - but for 'call duration' read 'quantity of data transferred to the Palm VII'. Users pay a monthly subscription which contains some 'free' data transfers. Go beyond that limit and users pay a per-kilobyte data transfer fee. Or pay a higher subscription fee and get more 'free' kilobytes.
Europe's Palm.net will omit the monthly fee, suggesting a straightforward, 'the more you use, the more you pay' pricing scheme. Pricing isn't yet known, nor is the identity of the cellular service provider(s) Palm will use over here.
Meanwhile, Palm rival Psion will provide high-speed wireless data services via digital radio broadcast frequencies. Psion has developed a device called Wavefinder which allows a PC to tune into the data-carrying digital radio broadcast. The content will be provided by ITN and broadcaster UBC Media.
Unlike Palm's service, Wavefinder doesn't appear to be interactive - either you get what they send, or there's a basic viewdata-style page selection system. Wavefinder will be sold on the quality of content and its delivery speed, said to be five times faster than Wap. ®
Sponsored: Fast data protection ROI?