Oftel caves in to BT demands
Not as tough as it makes out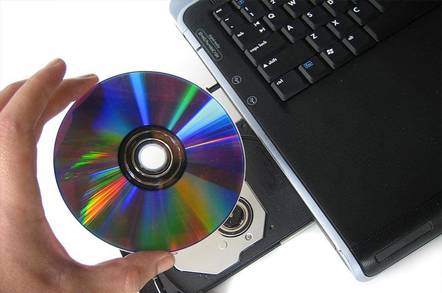 Oftel has been accused of pandering to BT over technical guidelines for unbundling the local loop.
Last week the winged watchdog stepped in to force a decision on key technical issues.
It intervened because of an alleged stalemate between telcos and hardware suppliers over the guidelines.
At the time, David Edmonds, Director General of Oftel said: "Oftel has published the draft plan to ensure that there is no interference between equipment installed on unbundled local loops.
"Since industry was unable to reach a consensus on this issue, Oftel's guidelines set out a balanced solution."
But one of those who took part in the negotiations has spoken out about Oftel's decision.
"I was present," he said, asking to remain anonymous.
"This was supposed to have been ruled last year, but BT succeeded in spinning it out, stone-walling and filibustering.
"So, now OFTEL have ruled and delivered something. It is nice that they actually came to a decision, and yes, we can all hope it shows signs that they may perhaps have grown a backbone (maybe)...
"But the actual text of the decision essentially gives everything that BT wanted, and is essentially a slap in the face to MCI, Fibrenet, first, [and] Colt, C&W and Eircom, who vigorously opposed BT in this -- and filed formal documents saying so.
"I think BT will be toasting this decision -- who cares about being told off for delay when that was your strategy all along?"
A spokesman for Oftel defended the watchdog and said that the proposals were balanced. ®
Related Stories
Sponsored: Learn how to transform your data into a strategic asset for your business by using the cloud to accelerate innovation with NetApp