ADSL sweepstake could net more than a pony
Off to the knacker's yard for the lot of ya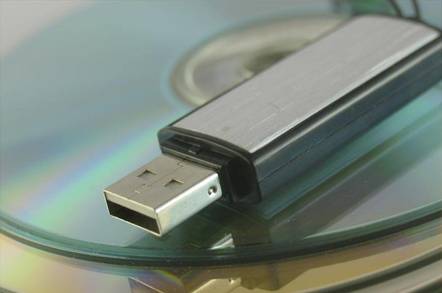 ADSLuk, the e-zine that follows British broadband issues with the tenacity of a bush tracker, believes BT won't roll out domestic ADSL services before mid-to-late September 2000.
What's more, it maintains that BT won't install domestic USB ADSL connections for its competitors - Demon, Freeserve and others - before its own punters.
In fact, ADSLuk is so sure that BT will drag its heels over domestic ADSL installation, it's running a sweepstake to see who can guess correctly when it will be installed.
Prizes include two months' free subscription to BT's domestic broadband service worth around £75 (when it is installed, of course) and the top ten albums of the week.
First prize is two VIP tickets to Glastonbury 2001 - just as long as it happens after BT installs its first domestic user.
According to the competition rules, transferrals from BT's trial to this service don't count.
To take part in this one horse sweepstake, check out ADSLuk here. ®