Motorola, JVC to co-operate on wireless home video LAN
Not Bluetooth - but is it IEEE-1394?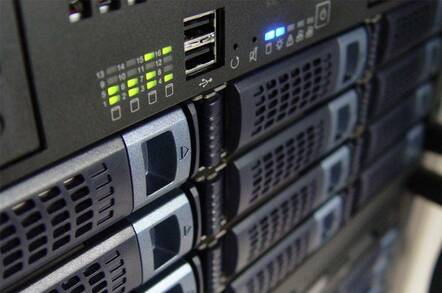 Motorola and Japanese consumer elecronics company JVC are to develop a wireless networking system for home entertainment kit.
At this stage, little is known about the technology, other than the fact that it isn't Bluetooth, which isn't up to handling the data speed and volumes required to transmit full-screen, full-motion video - something the Motorola/JVC technology will provide.
That suggests we could be looking at some kind of wireless IEEE-1394 (aka FireWire) network, something a number of Japanese consumer electronics, including Canon and NEC, have been experimenting with of late. FireWire is the consumer electronics world's home AV networking technology of choice, through individual company effors and group schemes like the Home AV Interoperability (HAVi) standard.
JVC already offers wireless LAN products, based on 10Mbps Ethernet over an infrared link, designed for professional digital content storage networks. ®
Sponsored: Minds Mastering Machines - Call for papers now open