Ericsson's Stromhell seeks Taiwan band aid
Shipping something of a problem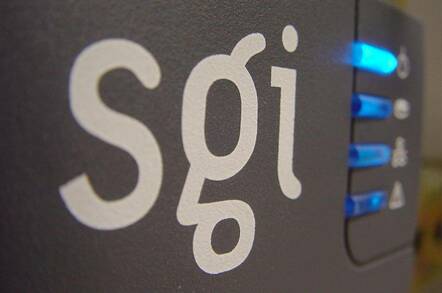 WCIT 2000 Although Kurt Stromhell's keynote speech wasn't exactly riveting here in Taipei this afternoon, things got a little racier during a Q&A session held soon afterwards.
During his speech to something like 1700 delegates, Stromhell repeated the mantra that by 2003, mobile users of the Internet will exceed fixed users, but conceded that problems in shipping had led him to exert changes at Ericcson, breaking with the rule that it did its own manufacturing.
At the same time, he also acknowledged that shortages of Flash and other parts were having an effect on Ericcson's ability to ship product.
He said: "There's a very strong surge in the number of phons manufactured and we need many more models in our portfolio. Taiwan is a very attractive place to acquire models to complete our portfolio. We have changed our previous policy of manufacturing everything in-house."
And Ericsson is challenged by serious competion from Webpads and Information Appliances, he admitted, although if this market was successful, it could bring his company benefits.
He said: "We are expecting tremendous competition. There are a lot of new players in this field. But Ericsson is 80 per cent a systems company. We have plans to do PDAs and we will collaborate with others for our portfolio. We like to stimulat these developments because it promotes traffic."
Ericsson will also start using independent software vendors (ISVs) for its products, Hellstrom said. "Ericcson has gone through some difficulties on the handset side and that's increased a readiness to look at other ways of working. It's fully possible that there will be others who develop the software."
The market is accelerating and that called for change within the company, he said. "We know things are moving faster and faster. I'm getting Ericsson's culture changed so we can be out there and focussed on servicing our customers."
The whole industry was suffering from component shortages, he claimed.
"There is a component dilemma but this is because forecasts have been revised upwards all the time. We thought there would be 400 million [mobile units] and it's been completely revised upwards to 420 million and it's going up still. I know there are other shortages than just Flash."
Hellstrom claimed that despite its difficulties, the firm would be able to deliver its first GPRS handsets in Asia during the second half of this year. ®
Sponsored: Minds Mastering Machines - Call for papers now open