Worm spams mobile phones
ILoveYou copycat, with a twist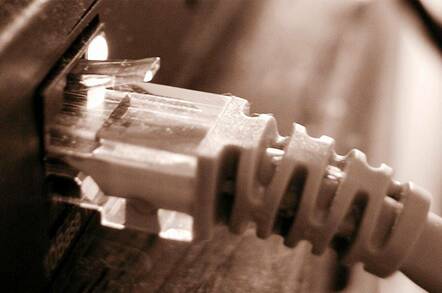 A Russian company has discovered a worm virus which spams mobile phones.
The Internet worm "Timofonica", said to already be wild in Spain, has been bombarding mobiles connected to Spanish operator Movistar with irritating SMS messages.
The worm arrives as an email message with the subject "Timofonica" and an attached VBS file, according to anti-virus software developers Kapersky Lab.
The body of the email text is in Spanish and seems to be slagging off the "Telefynica" company regarding a monopoly. If the attachment, "Timofonica.txt.vps" is activated, it sends itself via Microsoft Outlook to every address held in the email user's address book – a similar scenario to the ILoveYou virus that wreaked worldwide havoc on systems last month.
But for every infected message that is sent, the worm also sends another message to a randomly generated numeric address at host correo.mivistar.net. This is actually an SMS gate that sends SMS messages to phone numbers – and the worm uses this to spam people.
Kapersky Lab, with offices in Moscow, Cambridge in the UK, and Johannesburg, said today it had added a fix for the problem to its AntiViral Toolkit Pro (AVP).
The technical bumf on the virus can be found here. ®
Sponsored: Learn how to transform your data into a strategic asset for your business by using the cloud to accelerate innovation with NetApp