Float announced for Lastminute.com
We bring you the details -- well, some of them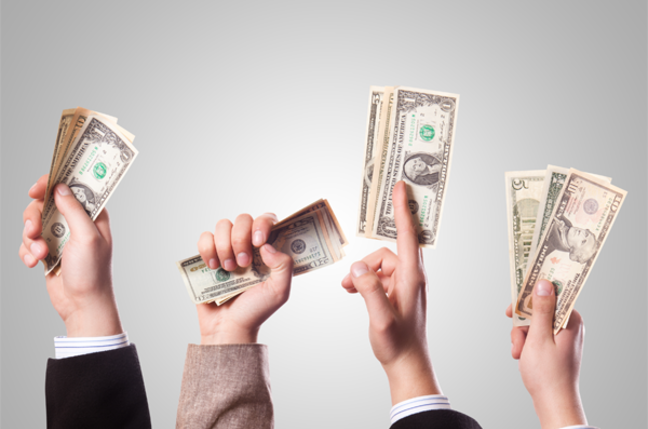 Lastminute.com is to float its business on the Stock Exchange and NASDAQ next month, the outfit announced today.
One of Britain's top e-businesses, Lastminute.com is reported to be valued at more than £400 million, although this has been widely tipped for some time now. The float would make its founders, Brent Hoberman and Martha Lane Fox instant paper millionaires.
The announcement, a masterstroke of PR skill and tact, coincided with Ms Lane Fox's 27th birthday. Aaaaaaah, sweet. And knowing the market's love affair with Ms Lane Fox and dotcoms, that should up the price by a few million, easily.
Then again, the number of phone calls we get here at The Register from people trying to book things with Lastminute.com... they're all wasted sales opportunities, you know. Anyway, that's it.
The Register can't bring you anything more insightful about this British dotcom because Lastminute.com's PR agency, Gnash Communications, simply refuses to talk to us. It won't answer calls, won't return calls... get the picture? A definite wall of silence. Don't ask us why, we ain't got a clue either. You don't think they've got something to hide, do you? 7reg;
Sponsored: RAID: End of an era?