Take Your Pig Ass Licking Crap Off The Net
Apparently we are too nice to the Police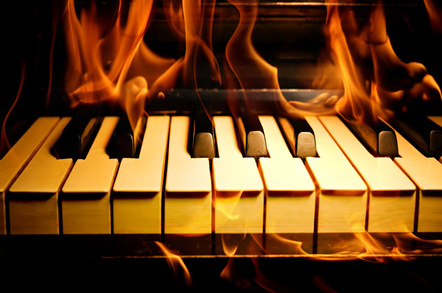 Flame of the Week What have we done to deserve this?
From: Edward
Date: Thursday, March 16, 2000, 4:38:32 PM
Subject: book 'im danno
For an organisation who claim to "tell it like it is" you dont appear to have a good grasp on fact.
The fact is that the police in THIS country (never mind the ones in Taiwan) are useless and deserve every single last piece of abuse they get.
Do us all a favour and get your pig ass licking crap off the net.... we dont appreciate littering a facility which is better left for those who know something about reality.
Email reproduced in full and unedited. Email address supplied.
Sponsored: Minds Mastering Machines - Call for papers now open