MP3.com confirms IPO
But is it relevant in SDMI's world?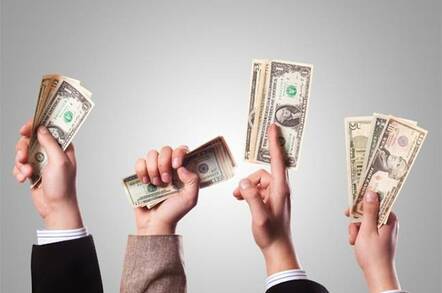 Internet-based music company MP3.com announced details of its long-awaited IPO last week. The company, which has been at the forefront of MP3 activism for some time -- it sells CDs, but promotes them by offering sample tracks in MP3 format -- hopes to raise $115 million through the offering.
Further details, including stock price and the quantity of shares to be issues, will be released later the company said. So, presumably, will the date all this is supposed to take place. Investor interest is likely to centre on the fact MP3.com is an Internet company rather than it's position in the music business. How well MP3.com is doing as a company remains to be seen -- most of the stats it puts out relate to its artist roster rather than the number of customers, and its high profile is more the result of its self-appointed role as spokesperson for the MP3 community than sales.
The major players in the music industry are seeking to eradicate MP3 (see Official secure music scheme to kill all non-compliant formats), but they're unlikely to remove it from the scene altogether. Even if the majors ensure consumer electronics players and software-based players from leading brands don't support MP3, there are plenty of independently produced players out there -- and artists who want to release promos in the format. That will ensure MP3.com has a future, though perhaps not as central to online music as it its founders might once have hoped for. ® See also Liquid Audio
Sponsored: Minds Mastering Machines - Call for papers now open