Reader of the Month: Paul Engel
One in a series of occasional awards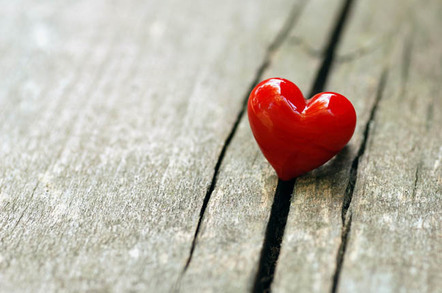 FOTW This month, The Register was unanimous about our Reader of the Month Award.
The prize - a picture of Merced - goes to Paul Engel, an investor in Intel, who regularly writes about us on influential Web site Silicon Investor. The fact he writes about us means he reads us and we award him high marks for partiality.
Engel scored high with the following quotes: "...the source for this article, the YUK Register, has a poor record of accuracy -- or even believability".
And this one was lauded by the panel: "Here's nsome (sic) FACTS on the Merced - not warmed over scum from the YUK Register lifted off some Usenet news group."
This one particularly impressed us: "And the YUK Register should know - they are only about 12,000 miles from Samsung's fabs in Korea."
For use of capitalisation in postings, Engel won our special award for use of capitalisation in postings. He said: "3DNOW is a DON'T CARE - because NOBODY CARES except ChipTECH and Petz".
But what swayed the judges most of all, was Engel's posting which said: "If you believe what you read in that CyberTrash, you must believe that AMD's stock was up $2 1/4 today!" For his efforts, Engel will receive a special aluminium mounted plinth. Congratulations, Paul!
And thank-you for inspiring us to start this series, Flame of The Week, in which El Reg gives our reader the chancel to vent - at us. ®