Battle of Unix servers ratches up
Big Blue claims lead as Alpha SPEC results emerge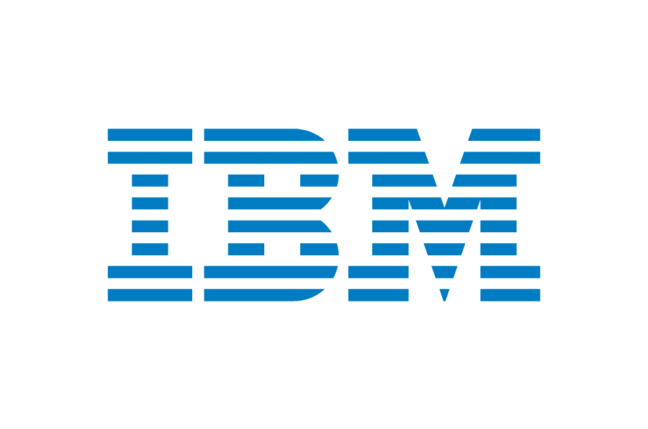 IBM claimed today that an independent survey showed that its RS/6000 systems are top performers in the Unix market. But that claim is likely to be hotly disputed by other players including Compaq, SGI, NCR and Sun. Compaq, for example, is releasing Alpha servers soon and benchmarks show they rattle along at a fair old pace. Terry Shannon, editor of Shannon knows Compaq has published the story on his site.
The report, conducted by DH Brown Associates, ranked IBM's two high end Unix servers -- the RS/6000 S70 and the RS/6000 SP systems with a 14-point lead over its closest competitor Sun Microsystems. According to the report, HP, Compaq, Silicon Graphics and NCR trailed behind IBM and Sun. An IBM representative said that the benchmarks could not be directly matched with SPEC results, because they used a suite of "real world" tests. Meanwhile, it emerged that IBM will attempt to spoil Compaq's big lunch by introducing fresh revisions of both AS/400 and RS/6000 machines in early February. (Related story: <a/p>
Sponsored: RAID: End of an era?