One month ago today: Intel quietly cuts Celeron prices
We're vertically but not journalistically challenged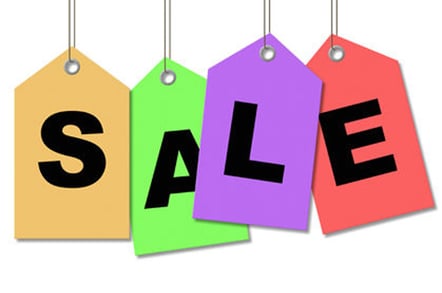 We were slightly amused yesterday to see that Reuters told the world that Intel had quietly cut prices on its existing Celerons at the beginning of the month. Its story was picked up by both the Wall Street Journal and CNET today.
There was nothing quiet about it. Both OEMs and distributors were told about the move at the end of November. And we wrote the story, much to our chagrin, on the 11th of December. (Story: Intel slashes Slot One Celeron prices -- again)
The move, of course, was part of Intel's cunning plan to get rid of as many Slot One Celerons as it could as it moves the goalposts with the 370-Socket design early January. In the world of journalism, news is anything no-one has written about before, however old and smelly it is. That's our view, anyway. ®
Intel is not an investor in The Register but is in CNET.
Sponsored: Minds Mastering Machines - Call for papers now open