Compaq to continue Big Cuts
Great Satan of Haircuts expected to trim OEM unit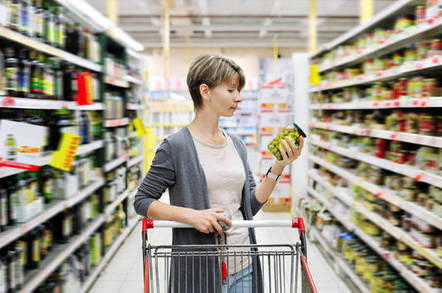 Reports from the US said that Compaq, fresh from its additional redundancies and consolidations over the Christmas period, is now set to spin off its OEM group.
That follows reports here that the Networking division is no more See also Compaq decks an extra 2,700 jobs.
Terry Shannon's latest edition of his fortnightly newsletter, Shannon knows DEC is speculating that the OEM group will become a separate umbrella outfit for a number of former Tandem and Digital products too.
Currently, Compaq's OEM group looks after embedded products, PCI and VME products, DECtalk and single board computers. The profitable unit has turnover of over $350 million a year and a staff of just over 300 people. But the newsletter suggests that the unit will shortly become home to VAX technology and Tandem's ServerNet.
Rather than sell the unit, Compaq's plan appears to be to make the unit an independent subsidiary after other disparate elements of Tandem's and Digital's portfolios fall off the edge. Compaq is on Christmas holiday, and in any case calls made to the company or its PR agency about any of these issues are either not returned or are given the "no comment" treatment.
The Register believes that CEO Eckhard "Haircut" Pfeiffer has timed these different moves in a bid to avoid publicity. Or perhaps we're being overcynical. ®
* Registeroid 222. An Eckhard in German folk legend is a bogeyman who goes around frightening babies.
Sponsored: Minds Mastering Machines - Call for papers now open