Consumers' Association calls for investigation into Dixons
Says UK customers suffer from Dixons' stranglehold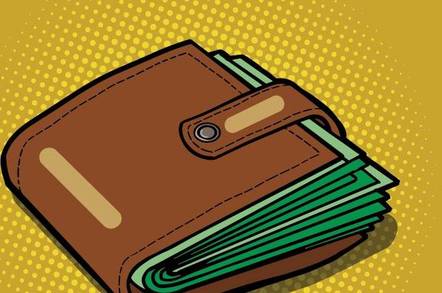 The Consumers' Association was yesterday calling for a government investigation into an alleged Dixons monopoly on PCs. (Earlier story: Dixons claims Intel losing budget PC market share)
The association claims British customers suffer from Dixons grip over half the high street PC business, with the electrical retailer keeping prices artificially high. It is demanding the group is investigated by the Office of Fair Trading.
The accusations echo those made by Intel's CEO Craig Barrett earlier this week, when the chip vendor said Dixons' inflated prices were holding back UK PC sales. However, some feel the cries to force the retailer to explain its pricing policy are rich, coming from Intel.
Peter Crane, marketing manager at Midlands-based reseller PSM Micro Computers, slammed the accusations: "Intel has the cheek to say Dixons are making too much profit. But who are they to talk?"
Crane said that if Dixons was forced to reduce its prices, others in the channel could be forced to follow. He said he was worried about price cuts forcing down reseller prices across the board, on already low margins.
Prices of PC are cheaper abroad due to the strong pound, but Crane said: "Prices may be cheaper abroad, but they don't have the skills base we do."
Dixons, which owns PC World, Currys and Byte chains, denies controlling such a large sector of the UK PC market. While some rivals claim the group dominates about 45 per cent of home PC sales through high street stores, Dixons puts the figure at around 15 per cent. ®
Sponsored: Minds Mastering Machines - Call for papers now open