Intel stirs up bus row
We'll have to wait for the 30-year bus...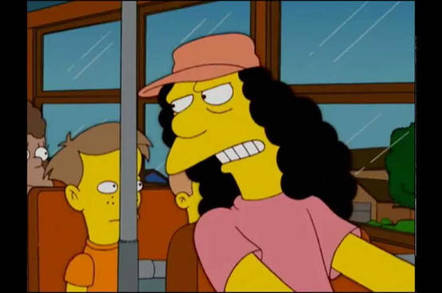 Intel looks set to further antagonise its major PC customers after it introduced a high end server bus spec late yesterday.
That follows protestations from senior Intel executives at its Developer Forum earlier this year that while they would support HP and Compaq's efforts to produce a PCI-X spec, they had a better design in the offing. The chip corporation said today that its Next Generation IO (NGIO) spec would provide up to 1.2Gbps bus throughput.
Companies such as Compaq were concerned that any future generation of bus was backwards compatible with PCI. An Intel representative said that the announcement did not conflict with the PCI-X specification and had been around for several years.
But the chip giant is at pains to damp down any row. Internal documents claim that NGIO is designed from the ground up while PCIX is an extension to PCI.
"Future IO server technology from Intel will be able to co-exist with PCI," the documents show. Intel's secret plans for its 30-year future proof specification are expected to be released when McKinley becomes reality -- post the Year 2000. ®
Sponsored: Minds Mastering Machines - Call for papers now open