Mita executives busted
But move will not affect Kyocera's plans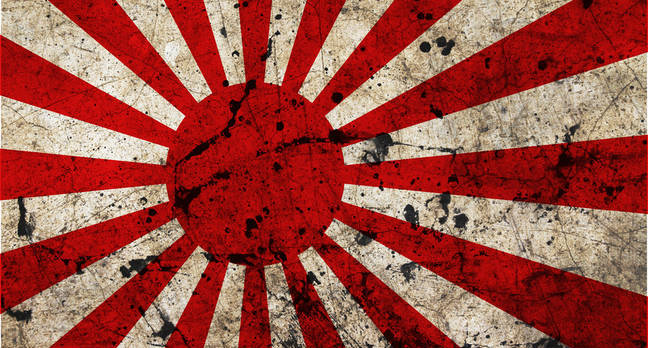 A further twist in the ongoing saga of photocopier company Mita came yesterday when three senior executives were arrested in Japan.
Yoshihiro Mita, the president of the bankrupt firm and two of his senior executives were arrested on suspicious of paying ¥872 million in illegal dividends.
But the arrests are unlikely to interfere with Kyocera's plans to take over the company. Japanese courts have cleared the acquisition, a representative at Kyocera said.
On the 19 August, Kyocera's president, Kensuke Ito, said his company would bale out Mita. The two companies had a joint venture in which Kyocera would manufacture the laser engine for the machines. ®
Sponsored: Fast data protection ROI?